Navigation
overview

• categories • articles •

discussion

• help •

series

• Factions • characters •

mecha and vehicles
This is not a role playing site, it is a
resource center.
We are interested in the contribution of official information, not player profiles which are completely fictional.
If you are a first time user and need assistance, contact one or more of the following administrators for assistance.
Overview
For Kazuki Makabe,

Soushi Minashiro

and the other inhabitants of Tatsumiyajima Island, a peaceful life can suddenly disappear in seconds. The truth dawns on them that they are in fact the lingering remnants of humanity. Their lives are on the line from the extermination threat from ruthless and unmerciful foes. The final line of defence for humanity however, has one great asset, the giant robotic Fafner.
Latest News
News and Announcements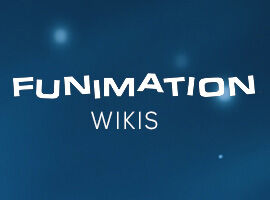 Fafner in the Azure Wiki/Box2